Telepharmacy
Telepharmacy has been shown to reduce clinical errors and increase discharged patient medication follow-up. More and more health systems are utilizing telepharmacy as a revenue driver, extending their reach and potential. We would love to discuss how expanded telepharmacy services could be right for your organization.
Flexible telepharmacy solutions to meet hospital and retail pharmacies growing and changing needs. Patient satisfaction, quality and reliability.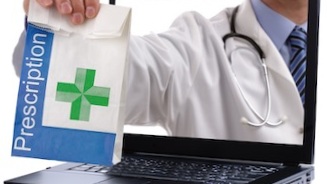 Telepharmacy for Hospitals
1. Remote Order Entry
2. Medication Reconciliation
3. Pharmacy Billing
4. Pharmacy Leadership Support
5. On Call Services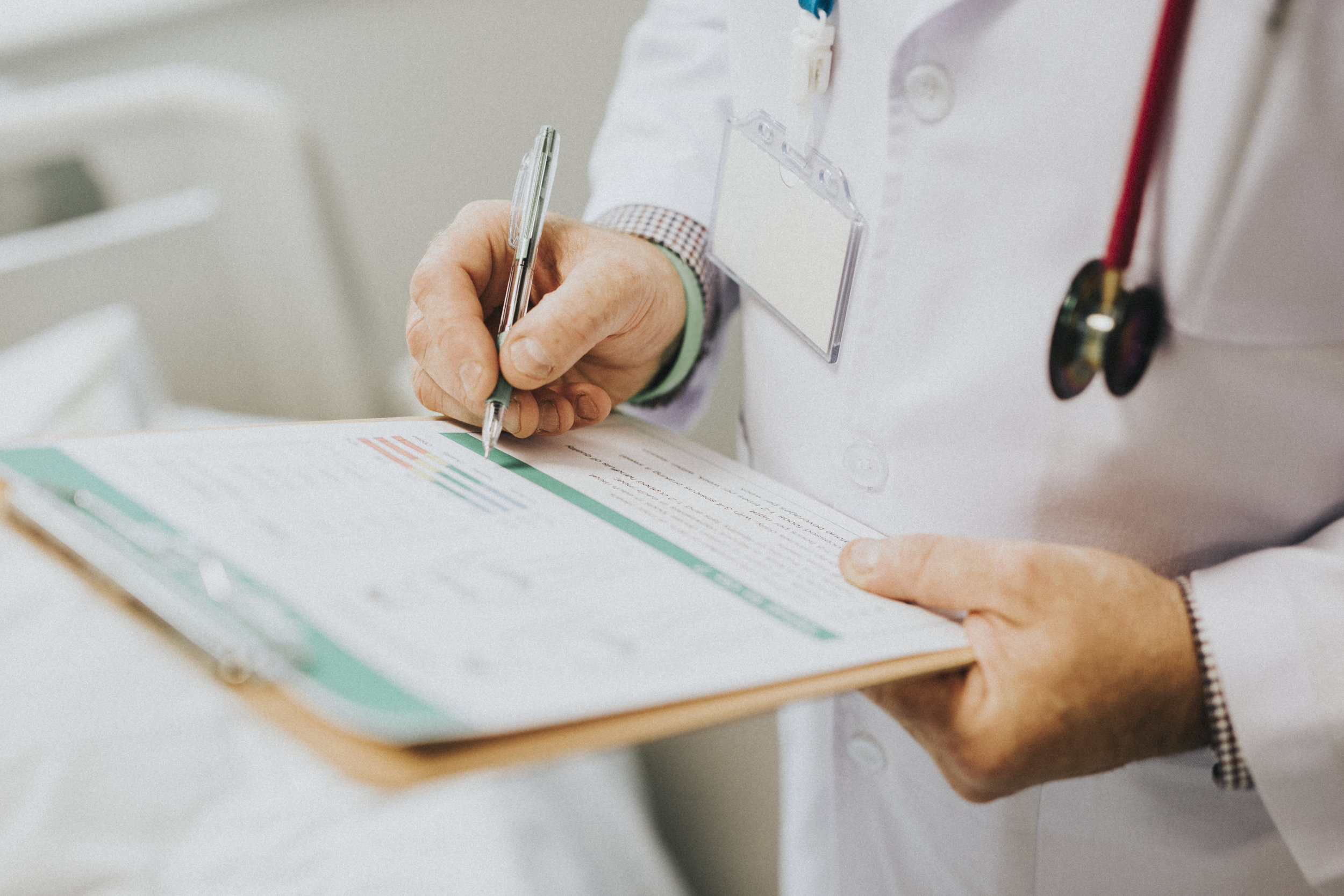 Telepharmacy for Retail or Clinic
We design programs that allow for the flexibility you need to meet the modern demands of the changing healthcare landscape. We understand that your retail pharmacy or clinic is unique, our solutions are cost- effective & tailored for you.
DIR Fees, ridiculous MACs… it feels like everyone is conspiring to eliminate your financial viability. Let us help you make small improvements in productivity to help you improve profitability.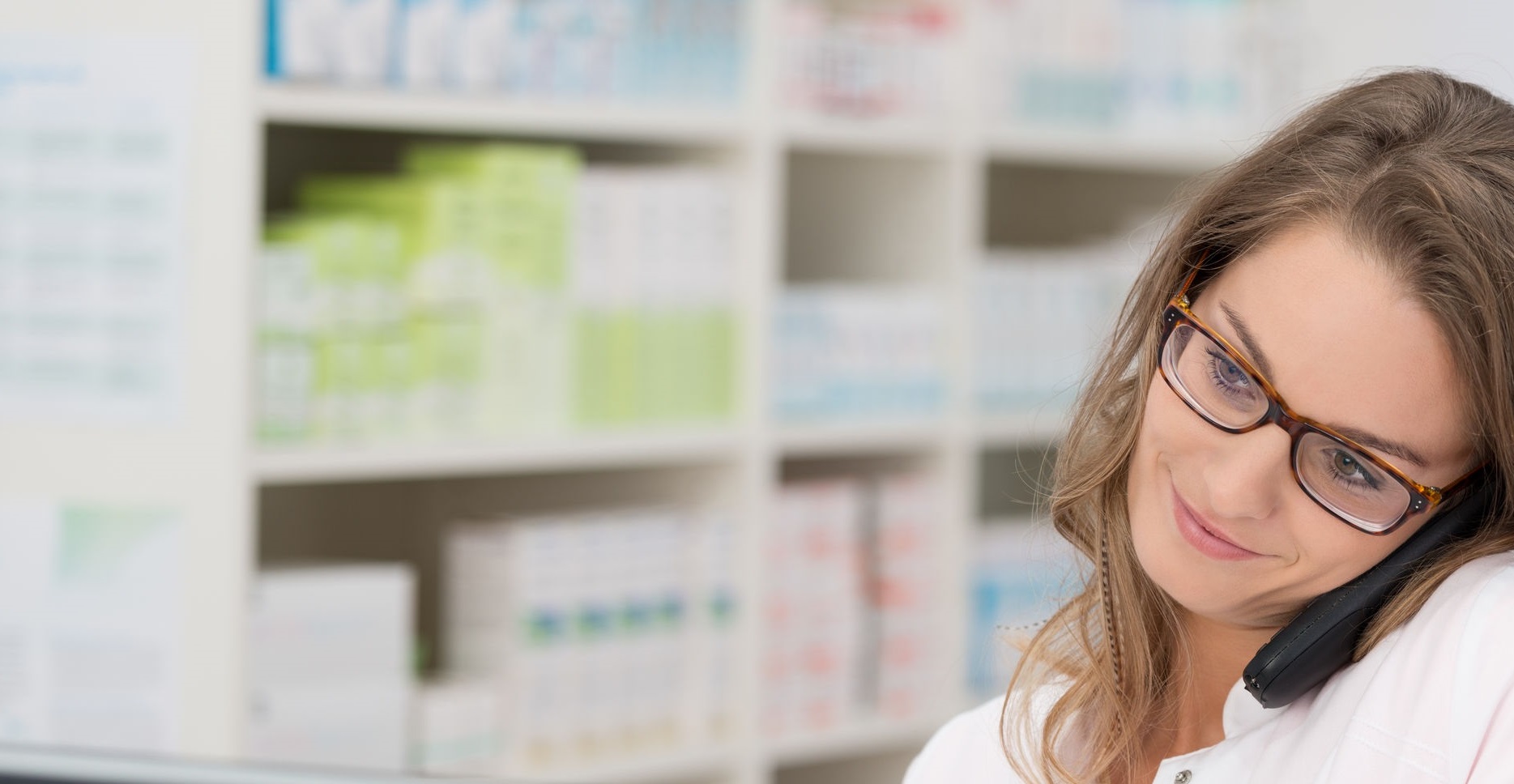 Ensure your pharmacists get a good nights sleep by utilizing Indispensable Health's First Call service.
We will be on call during specific times to answer dosing and drug information questions, coordinate after-hours drug acquisition requests, and help with any formulary substitution needs.
Unsure about how telepharmacy can benefit your pharmacy? First Call is a great service that includes everything within our telepharmacy package except for authorizing and verifying drug orders.
Telepharmacy Services with flexible solutions for changing pharmacy demands
Telepharmacy Service For Hospitals

Many hospitals have strict budgets and are unable to afford the services of a pharmacist or pharmacist/technician team 24/7. Our programs give your nurses and physicians access to a pharmacist at a fraction of the cost of an on site staff member.

Telepharmacy Service For Retail Pharmacies and Clinics

There are several applications of Telepharmacy in a Retail or Clinic Pharmacy setting. Whether you need more Pharmacist support to cover during CMRs or Tech support to cover to reduce overlapping needs, or a slow weekend shift… we have custom affordable solutions for you.

First Call: Telepharmacy On Call only service is a very effective program that takes the headache out of being on call 24/7. We'll take the calls, solve the problems, and let your staff relax.

Custom: We are willing and able to partner with pharmacy organizations that need access to our 24/7 pharmacy call center. Clinical solutions, customer solutions, remote order solutions are available with our partners. Call today and let us know what challenges you face.
Learn more about Indispensable Health's Telepharmacy Solutions
Telepharmacy is expanding to meet an increasing demand for patient care while keeping costs down. This service allows hospitals to have coverage during staffing shortages, such as off hours and unexpected weather issues, providing relief when things could be stressful. Nights and weekends are frequently covered by telepharmacy services with medication verification.
If you would like more information on how to provide more coverage with less cost, send a discrete communication below, or call 866-964-2638.