Flexible telepharmacy solutions to meet hospital and retail pharmacies growing and changing needs. Patient satisfaction, quality and reliability.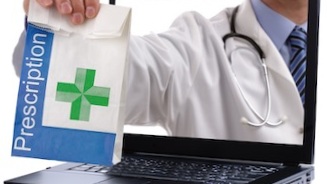 Telepharmacy for Hospitals
"Our nurses feel so much more clinically confident when Indispensable Telepharmacy is there to support them"
Cindy B. CNO

Telepharmacy Service For Hospitals

Remote Order Entry

Medication Reconciliation

Pharmacy Billing

Pharmacy Leadership Support

On Call Services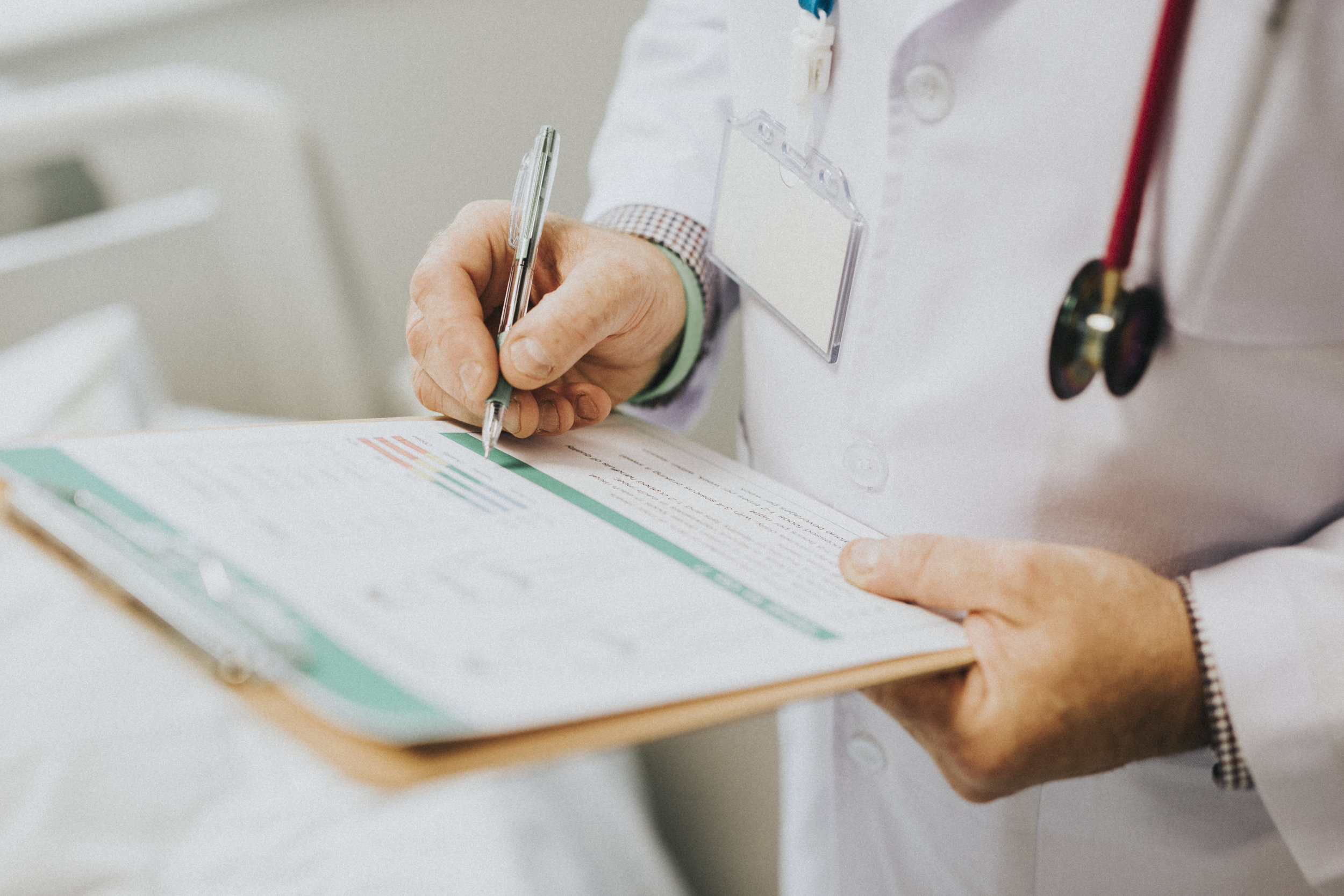 Telepharmacy for Retail or Clinic
DIR Fees, ridiculous MACs… it feels like everyone is conspiring to eliminate your financial viability. Let us help you make small improvements in productivity to help you improve profitability.
Telepharmacy SERVICE FOR retail PHARMACIES and clinics
We design programs that allow for the flexibility you need to meet the modern demands of the changing healthcare landscape. We understand that your retail pharmacy or clinic is unique, our solutions are cost- effective though tailored for you.
Telepharmacy Services with flexible solutions for changing pharmacy demands
Telepharmacy Service For Hospitals

Many hospitals have strict budgets and are unable to afford the services of a pharmacist or pharmacist/technician team 24/7. Our programs give your nurses and physicians access to a pharmacist at a fraction of the cost of an on site staff member.

Telepharmacy Service For Retail Pharmacies and Clinics

There are several applications of Telepharmacy in a Retail or Clinic Pharmacy setting. Whether you need more Pharmacist support to cover during CMRs or Tech support to cover to reduce overlapping needs, or a slow weekend shift… we have custom affordable solutions for you.

First Call: Telepharmacy On Call only service is a very effective program that takes the headache out of being on call 24/7. We'll take the calls, solve the problems, and let your staff relax.

Custom: We are willing and able to partner with pharmacy organizations that need access to our 24/7 pharmacy call center. Clinical solutions, customer solutions, remote order solutions are available with our partners. Call today and let us know what challenges you face.
If you would like more information on how to provide more coverage with less cost, send a discrete communication below, or call 866-964-2638.