Pharmacy Staffing
Finding pharmacies that need some extra help and connecting them with the right pharmacists and pharmacy technicians is what we have been doing since 1997. Hundreds of thousands of staffing hours later, we are still making great connections every day. Check out the Indispensable Health difference.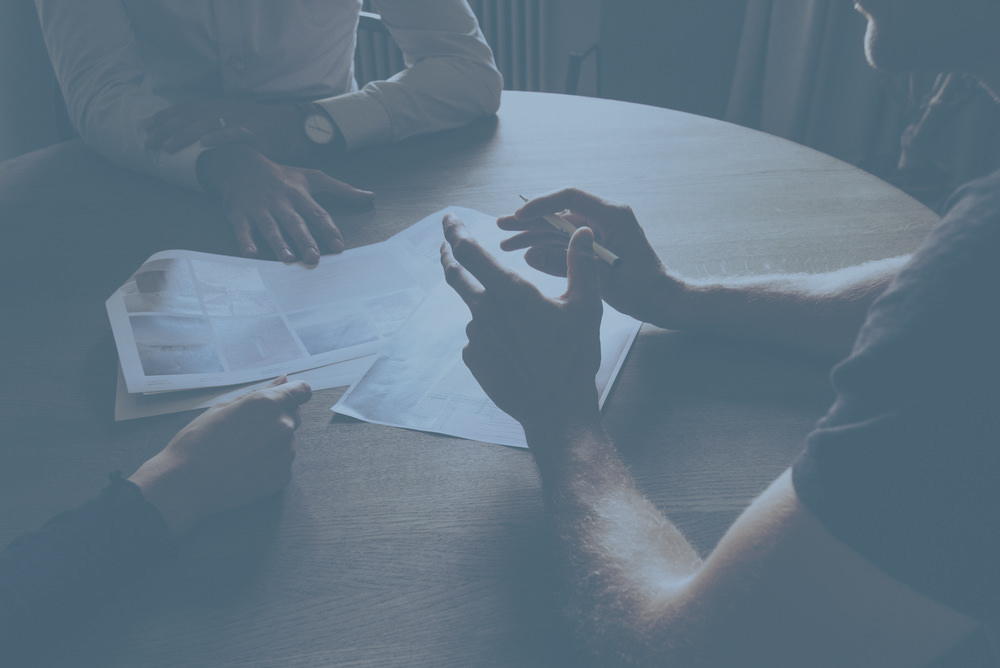 Contact Indispensable and let us know how we can help!
We Provide Pharmacy Staffing for health system clients with short term and long term Pharmacy Staffing needs:
Pharmacists

Pharmacy Technicians

Interim Management Staff
Looking for a pharmaceutical position?
Let us help match you with one of our clients!